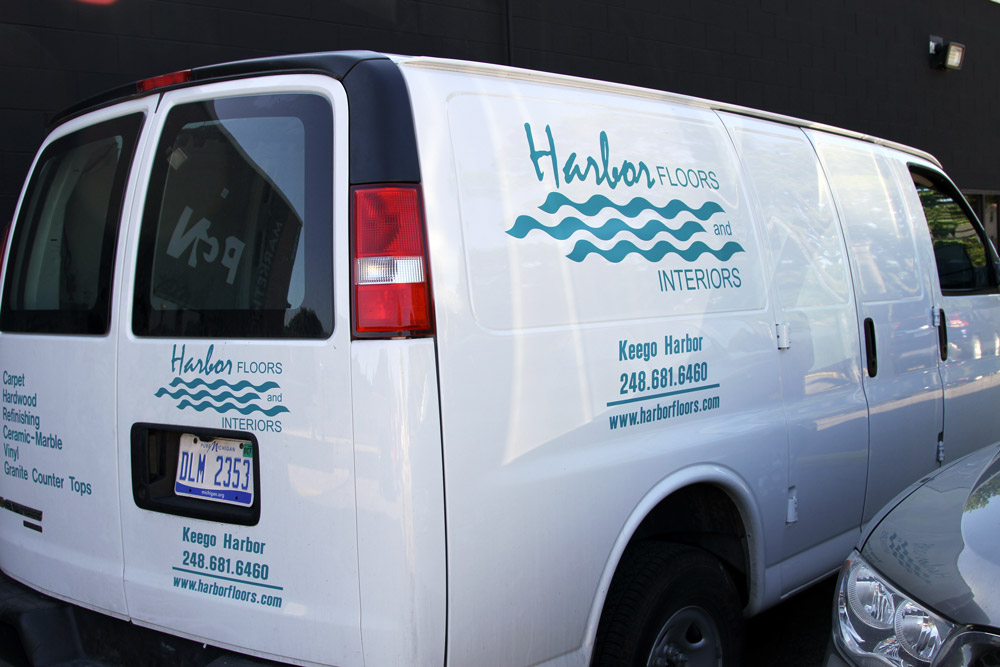 Our employees here at Harbor Floors are carefully trained; they are experts and an integral part of our team. We appreciate the confidence and faith you place in us by allowing us into your home and be assured our team is reliable and trustworthy. We take every measure to ensure your new floor covering is installed correctly, quickly, and with the least amount of disruption to your home.
Harbor Floors and Interiors

is dedicated to serving you.
If you have any questions please contact us today.